Behind the Bench International Webinar
Welcome to our thirtieth episode of 'Behind the Bench,' where we talk about the ins and outs of our beautiful game in Canada from a coaching perspective. This episode of Behind the Bench is hosted by the Vice President of the NSCAC, Valerio Rocca.
Join us on this week's episode of Behind the Bench, where we bring on Karl Dewazien and Jason Blake!
Karl is the Former State Director of Coaching at California Youth (CYSA) and developer of the FUNdamental SOCCER training methodology.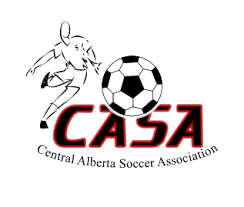 Jason is the Technical Director of the Central Alberta Soccer Association
---
Be sure to check out the Member's Area to see more NSCAC content: http://www.nscac.ca/join
Click here to see the webinar: NSCAC – Behind the Bench, Episode 30: Grassroots: FUNdamental Soccer